We Serve and Deliver Only Quality Food
A New York Pizzeria based in Melville, where you will traditional menu items accompanied by fine dish choices that are unprecedented. With the finest ingredients and quality and care you need…Let Victor's be also YOUR FAVORITE neighborhood Pizzeria & restaurant.
View Take Out Menu
We Cater
Offering Eat-In and Take-Out services that promises the best of efforts when you walk into our location, that our food is fresh, delicious and served with a smile. We take pride in our food quality and service. Our Staff is always ready to serve you. Try our delivery service as well. Always delivered on-time and hot. Having a party? Let us cater your next event. We welcome private and corporate functions!
Our chef's are always preparing different dishes to keep you coming back. We are not your typical pizzeria. Our menu is elaborate and unique. Make Victor's your favorite place to eat…just give us a try!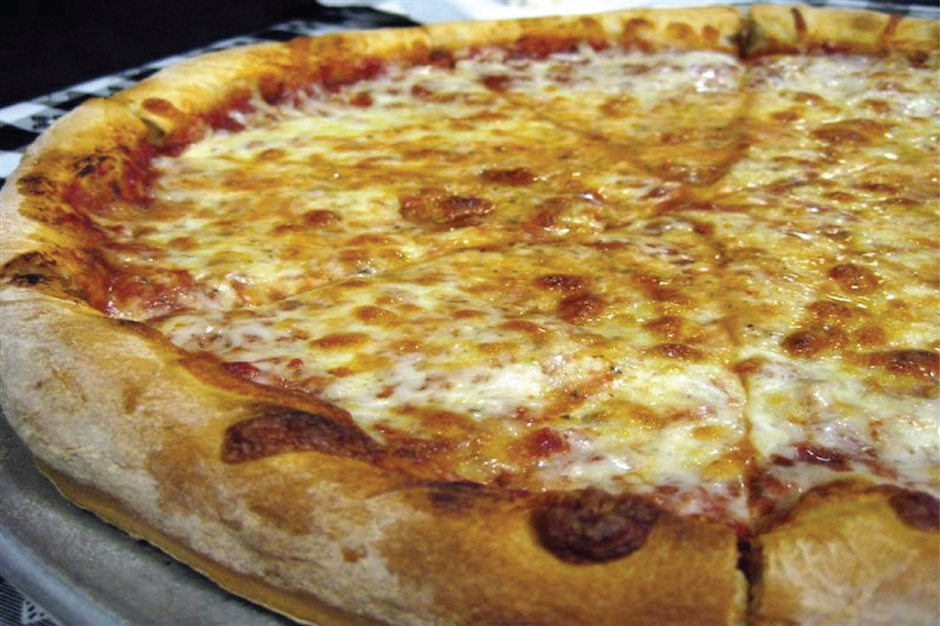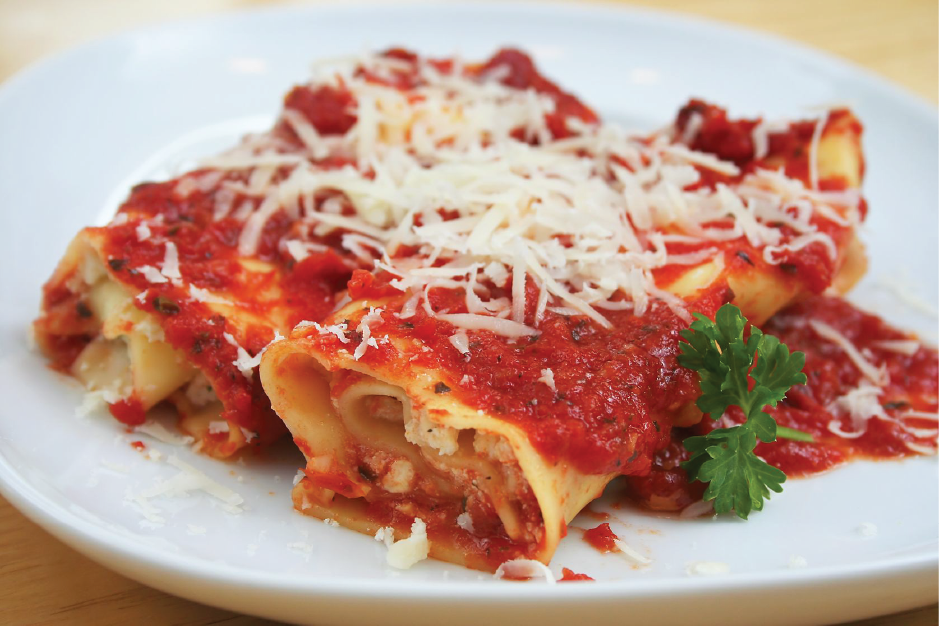 We love to make a good party great! Any private or corporate function is right up our alley. Call us today and choose from our elaborate selection of Half and Full Trays. We are fully capable to get your event fed and your guests boasting.
Can't come into the restaurant to say hello? No worries…we will have that order out to you in no time. We have excellent delivery servers that will give you a delivery experience that's just what you need to get your meal to you in time and tasting freshly made.
Don't count on us to be a regular tasting pizzeria. When it comes to our pies, we do it with the best quality ingredients and our recipes will have your mouth watering. Our famous specialty pies and bar pies are something you just go on without trying. Dinner or Lunch, we got the right pie for you!
Our chef's are copying recipes and making dishes  that are common and boring. Our kitchen staff is properly trained and studies new recipes from Italy and beyond to bring you flavors you won't find anywhere else in your neighborhood. Always fresh, always new…always delicious!
Victor's has a variety of specials for lunch or dinner. Try one of our combos or Pasta|Chicken Night Specials. From Free Range Chicken dishes, Veals, Seafood, Eggplant, Pasta and more…Things are always special here.

"I got a chicken parm hero from this place and it was amazing!  I've tasted Italian food from many places and this place is definitely one of the best. It was fresh and well seasoned. "
Mercedes

"Fabulous food & flawless service"
"Always delicious and the staff is always super friendly. Competitively priced for the area, but you get what you pay for since it is certainly no chain joint."
Marret

"Great Pizza- Very filling"
"Great pizza, very filling — Love the entrees too, especially the pasta dishes and Chicken Marsala.  Whatever you do, don't forget the garlic knots."
Jake

"Every party I throw, I have Victor's supply the food. My guests are always happy and the boys always go above and beyond to get my party guests  the best menu"
Fil
MON – FRI
10:00am – 10:00pm

Drop Us a Line
Don't be shy. Let us know if you have any questions!